Why Tola?
Within Africa, Mobile Money is the defacto method of making Payments.
Tola Mobile provides integration with Mobile Money Wallet technologies across all of Africa.

Tola Product
Tola.Wallet is a Mobile Money integration platform with connections to Mobile Money Wallet technologies across all of Africa.
12

Countries presently supported

23

Mobile Money technologies integrated

650M

Transactions already completed

$400M

Transacted funds value
.. Our ambition is to connect to all Mobile Money technologies and provide one API to connect to them all ..
Tola's Mobile Enablement services enable your services to be extended to every handset of your potential customer base.
How does Tola Work?
The Tola Wallet platform provides a simple API for your application to be able to initiate the payment methods and process transactions for your business.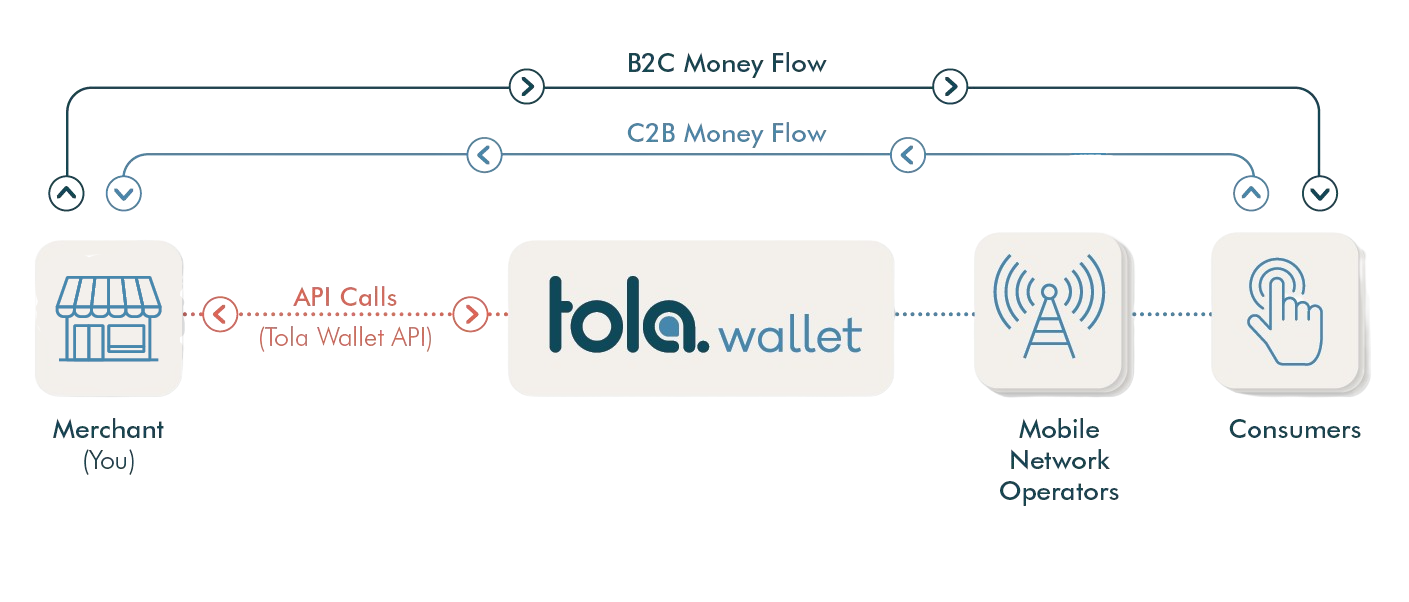 Easy Onboarding
Consume our API
Test against the Tola Wallet platform
We provision and test your Paybills from the MNO
Subject to final testing you can operate and take payments from some of the largest numbers of potential customers, across Africa.
Once operational the Tola platform provides comprehensive Reporting for all your services in all of your deployed regions, and ensures transactional integrity of your funds in all of your Paybills.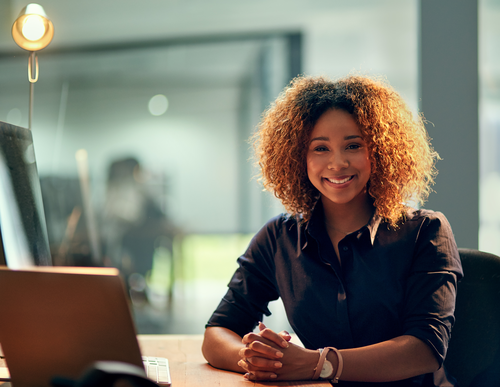 About Us
Customers of Tola's services are merchants coming from all industries, including e-Commerce, Transport & Logistics, Insurance, FinTech and Sportsbook based Gambling & Gaming.
Tola Mobile was formed and has been processing traffic since 2015. In early 2022 we departed our existing Group, through an MBO with funding through a consortium of Investors.
Tola Mobile operates with in-region presence throughout Africa and a core Technology team in Dublin, Ireland.
The Tola Senior Management Team and Executives have deep industry experience each with 25 to 30 years in the IT and Telecoms industry from large multi-national publicly traded organizations and start-up enterprises.